Gustav portfolio
Nursing homes in Germany
At the end of 2017, the Gustav portfolio, consisting of four elderly care residences including their operating companies were taken over due to the entrepreneur's decision to retire. The entire portfolio comprises 440 nursing places and 380 operative employees.
For realignment, the properties were separated from the operating companies. The real estate was transferred to corresponding real estate KGs. To secure long-term value, the leases were legally adjusted to market conditions. Along with this the M & A process of the four operating companies were initiated in order to provide a sustainable business approach. This was successfully implemented within one year. We are pleased that the DOREA Group – a recognized nursing home operator – has taken over the first four facilities in Baden-Württemberg.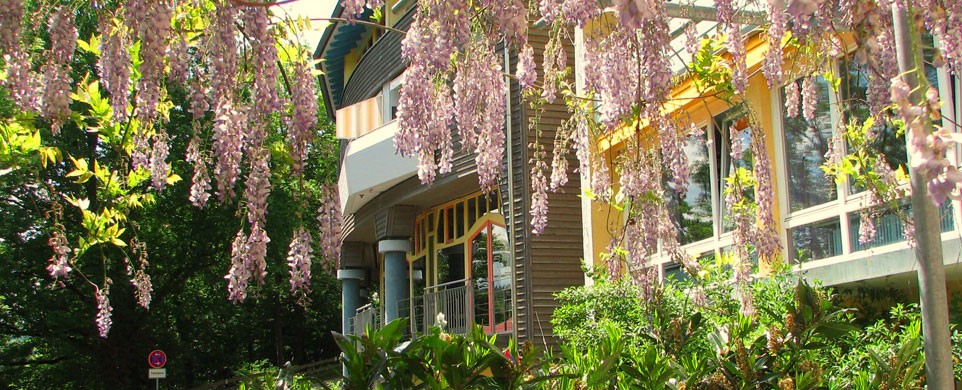 Due to the high requirements of the LHeimBauVO (legal requirements) in Baden-Württemberg, extensive new constructions and refurbishments are necessary in three properties.
In two properties, the activities include a new building plus refurbishment in the existing operation and a complete new development of the third property. All project developments have already been successfully initialized and are expected to be acomplished in mid 2021.
The fourth property has already been sold to a long-term owner.